National Education Day is observed across the nation to commemorate the birth anniversary of the Indian scholar and political leader Maulana Abul Kalam Azad. The first education minister of India from 1947 to 1958 was also called as Maulana Azad as the word Maulana is an honorific meaning 'learned man', and he had adopted Azad (Free) as his pen name. Although being advised and taught to be a Muslim clergyman, he moulded his life to become a fighter and builder of modern India.
On the occasion of National Education Day last year, PM salutes Maulana Abul Kalam Azad on his birth anniversary Prime Minister, Narendra Modi saluted Maulana Abul Kalam Azad. He said "Scholar, freedom fighter and a man who devoted his life towards nation building, I salute Maulana Abul Kalam Azad on his birth anniversary."
Here are five important events events from history in which the great leader played a notable role
Quit India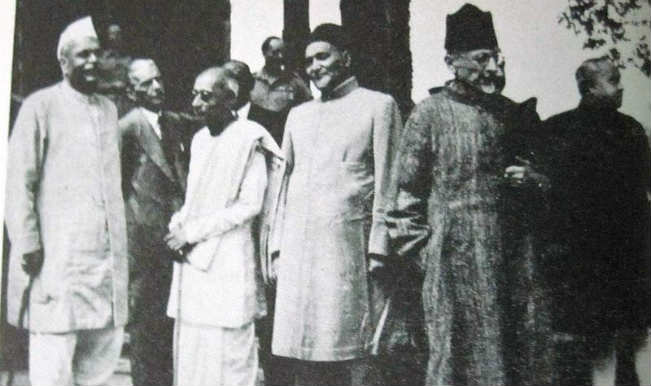 Maulana Abul Kalam Azad served as an intermediary between the supporters of Congress and the other section of Congress-Congress led by Subhash Bose. Azad lent his support to Gandhi and Congress during the struggle. However, he represented Congress's exit from the assemblies in 1930. Azad's criticism about the Jinnah and the League lead to the Congress rule in provinces being called as 'Hindu Raj' which later led to resignation of many ministers. Azad was criticized heavily for being close to Congress leaders as Jinnah wanted him to gain popularity amongst Muslim by representing them. Azad was elected as the President of Congress and also preached about a united India.
Non-co-operation Movement
Maulana Abul Kalam Azad joined the Congress party and was elected as the President of All India Khilafat Committee after which he was arrested for conducting strikes and protests with Gandhi. During this period of time, he grew close of Gandhi and his ideology. Both of the great personalities shared similar tastes for religion and also shared a deep bond of friendship.
Partition of India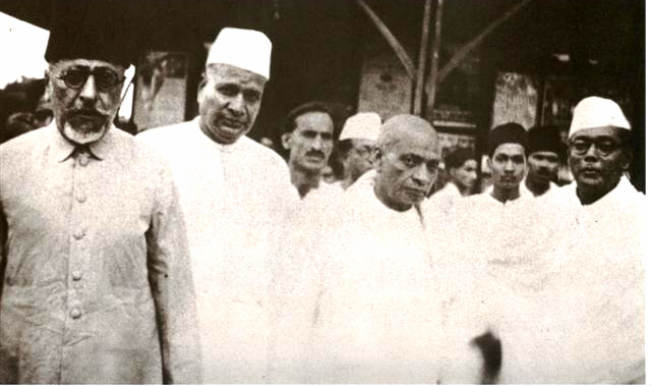 Maulana Abul Kalam Azad opposed the partition and advised Muslims not to go in to Pakistan after it was divided. After this event, Jinnah's popularity increased and League got into a coalition with the Congress. Azad did not wanted the country to be divided into two halves, he protested against the idea although his words fell on deaf ears.
Buildings in his memory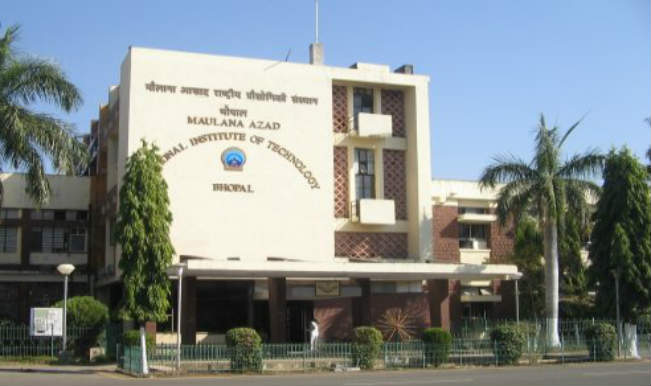 Maulana Abul Kalam Azad is remembered till today for his contributions in driving away the British from India. There are many organisations made in his remembrance. The Maulana Azad Medical College in New Delhi, the Maulana Azad National Institute of Technology in Bhopal, the Maulana Azad National Urdu University in Hyderabad, Maulana Azad Centre for Elementary and Social Education (MACESE Delhi University) the Maulana Azad College in Kolkata, the Maulana Azad library in the Aligarh Muslim University in Aligarh and Maulana Azad Stadium in Jammu are all names after him.
Contribution towards education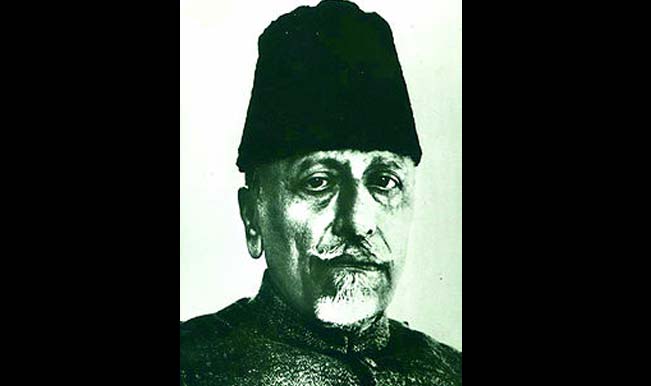 Maulana Abul Kalam Azad introduced free primary education and modern institutions of higher education thus promoting national education. Today's celebrated institution and schemes were also his introductions. The Indian Institutes of Technology and the foundation of the University Grants Commission were started by him to promote the need of higher education.